VAE SPRInklers
"FROM CONCEPT TO maintenance"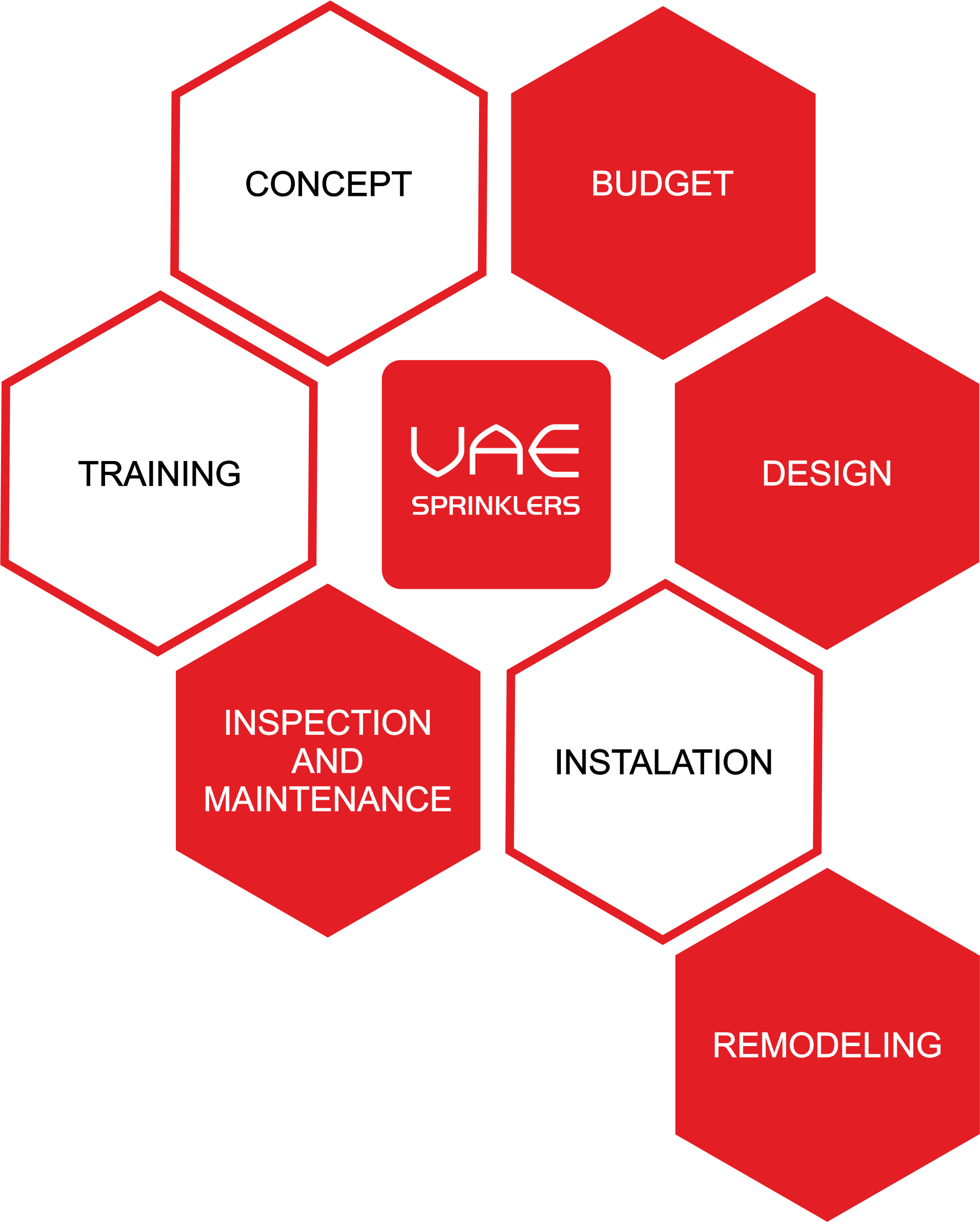 We provide our clients with comprehensive services and a wide range of solutions that ensure ideal protection in various parts of the building. Our solutions are always based on valid normative regulations and requirements. Each project is prepared in detail so that no mistake occurs. Before the actual design, we emphasize the correct technical information and conditions for order costing. After finding out the actual situation and conditions, we will present the client with a complete project documentation in paper and electronic form, which contains a precise plan for fire protection of the building. Based on the complete project documentation, the actual instalation of the project takes place. Our experienced employees deliver and install the technology and fire safety equipment. After the completion of the project, warranty and post-warranty service and repairs of the installed equipment follow.
We have also expanded our portfolio of services with Remodelling, which is needed when modifying or changing an existing fire fighting system. We perform these installations according to the individual requirements of the client even during minimally limited operation.
Our mission is to address the customers' needs in the field of fire protection of persons and property, especially through our engineering activities, starting with consulting concerning various types of fire protection solutions and technologies, design, planning, instalation and servicing of the fire fighting equipment.
CREATION OF THE fire fighting system CONCEPT
Concept is the first design of our fire fighting system solution, which precedes the costing or design of the fire fighting system. We do this across all departments to find the best possible fire safety solution.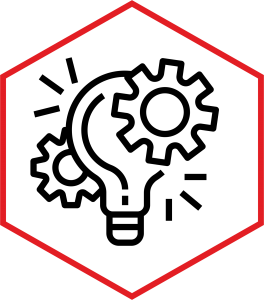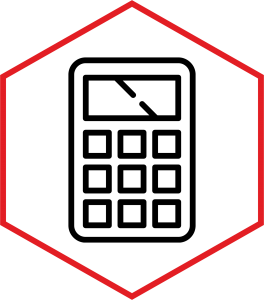 fire fighting system COSTING AND BUDGETS
Costing and budgeting are one of the most important parts when creating a quote. We respect our clients and try to meet their expectations, specific requirements, but also economic capabilities.
fire fighting system DESIGN
A successfully completed project is always backed by a well-prepared project documentation. We provide our clients with comprehensive fire safety projects for buildings in accordance with Czech and EU legislation and VdS, NFPA and FM Global standards.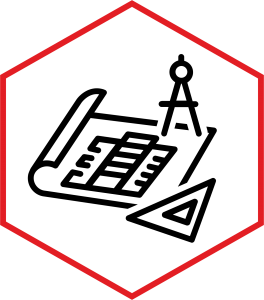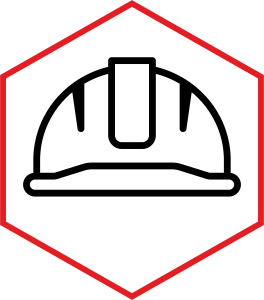 fire fighting system INSTALATION
We will deliver only what you need, and it will have prime quality. VAE SPRINKLERS supplies and installs fixed fire fighting systems. Installation of fire fighting system is provided by our own employees, who have the necessary authorizations, many years of experience and the necessary professional knowledge, and we regularly deepen these with more specifically focused training courses. We provide fixed fire fighting systems throughout the Czech Republic. These installations are "turnkey", including the construction of the engine room, ground pipes and all building modifications inside the hall – as a member of VAE CONTROLS Group, a.s., we are able to become the general contractor.
fire fighting system REMODELLING
Fire fighting system installation during operation.
With the emergence of new technologies, the requirements of insurance companies and stricter legislation, the demands on the fire safety of buildings and property are growing, which is why fire fighting system must be installed in existing buildings. We perform these fire fighting system installations during partial or full operation, with the smallest possible limitation of the client.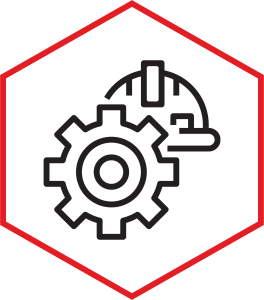 INSPECTION, MAINTENANCE and SERVICEABILITY CHECKS
We provide and monitor the entire process of delivery and installation of fire fighting system and its subsequent commissioning for our clients. We perform regular maintenance inspections of all our supplied equipment according to the client's wishes or legislative requirements in accordance with Decree No. 246/2001 Coll., on Fire Prevention. We provide warranty, post-warranty and non-warranty maintenance.
We have a maintenance department which, in case of unexpected situations, is ready to respond at any time 24 hours a day, 7 days a week.
If necessary, we are available NON-STOP via HOT-LINE: +420 739 000 182, or at: servis@vaesprinklers.cz
fire fighting system TRAINING
After putting the sprinkler system into operation, the operator must designate at least one person responsible for the operation and management of the sprinkler system, who will have defined responsibilities. We, as the supplier of the sprinkler system, will train this person in the prescribed scope of inspection, maintenance and repairs of the installed sprinkler system. In general, however, all persons who come into contact with the fire fighting system installed by us must be acquainted with the purpose of the installed sprinkler system, its function and the actions to take during its start-up.
It goes without saying that VAE SPRINKLERS has certified persons professionally qualified in fire protection (OZO PO).